The Curators of Dixon School on IndieFlix
---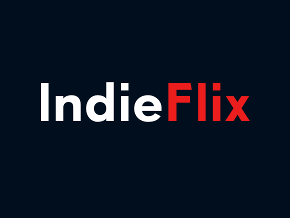 The Curators of Dixon School continues to tell its dynamic and touching story now as Hallways of Hope on 
IndieFlix – Movies for Independent Thinkers
If you've previously seen The Curators of Dixon School at screenings and film festivals, you can see it again here on IndieFlix.
This powerful documentary shows art is more than pretty pictures on the wall.
While it now goes by the name Hallways of Hope on IndieFlix, the story is unchanged. It shows the lessons African-American art has to teach us in and out of the classroom, as well as in everyday life.
The original score of jazz great Orbert Davis and the soulful rhythms of Sweet Honey in the Rock moves you through this unforgettable story of art at the heart of community.