The School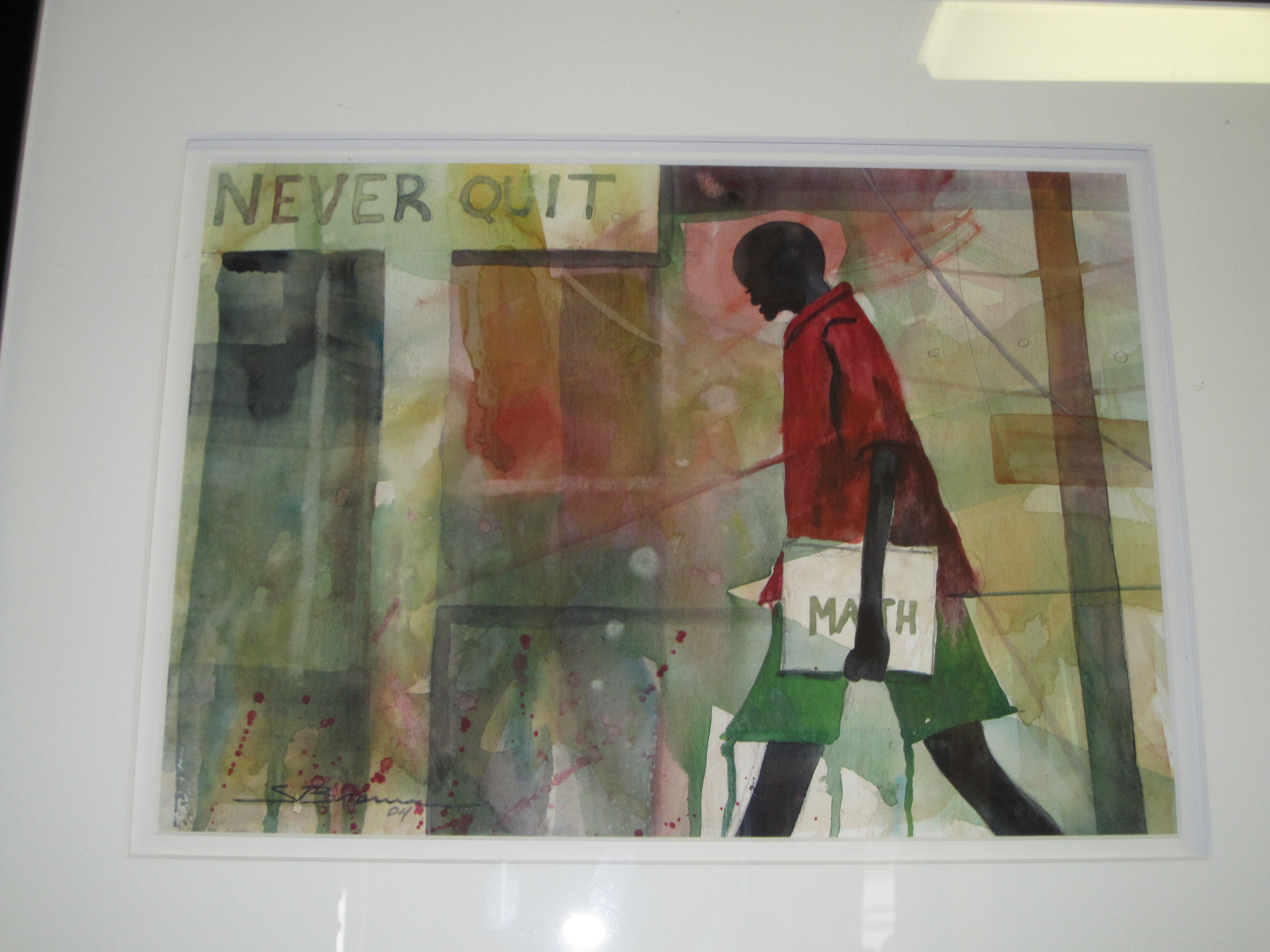 Dixon Elementary School, on Chicago's South Side, opened its doors in 1929. It serves Chicago's Chatham area, which has been a largely African-American community since 1959. Approximately 45 percent of the students at Dixon come from communities outside Chatham, whose schools may be overcrowded.Many of the school's students are faced with social and economic challenges, and come from environments that limit educational and personal enrichment. Dixon Elementary has made its mission the overall well-being of the students. The curriculum is designed to be challenging, and students are encouraged to pursue extracurricular activities that keep them motivated, committed and focused despite the social or environmental barriers to their success.
Art is an important part of the journey at Dixon. Students are encouraged to create and showcase their talents in areas of ceramics, painting, quilt-making, photography, portraiture, metal and clay sculpture, instrument-making, drama, band and chorus. Dixon Elementary School's comprehensive fine arts program includes an award-winning artist and designer on staff as art instructor, an award-winning jazz musician on staff as music instructor and, of course, museum-quality art at the students' fingertips.
Dixon School strives to maintain a positive learning environment which allows each student to achieve a higher level of academic and artistic performance.